Since 2014, we have assisted in the design, budgeting, planning, bidding and construction of numerous projects. Our commitment to excellence has demonstrated a level of performance that has made us one of New Mexico's leading electrical contractors.
Evergreen Contractors, LLC is a 8(a) Business Development certificate holder and provides comprehensive electrical services under the NAICS Code 238210 and SIC Code 1731 including: wiring, power, transmission and distribution, interior and exterior lighting, low voltage, communications, video, sound, security access and surveillance, detection and alarms.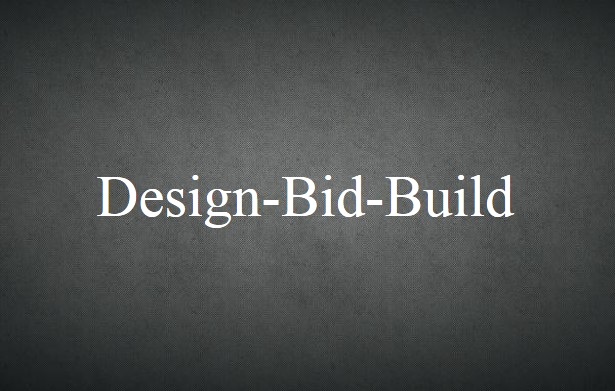 The Evergreen Contractors, LLC team has extensive experience with design-build, public and private bid-build, and negotiated methods of construction delivery from pre-construction, construction, installation of owner furnished systems, and maintenance for new construction, building shell and tenant improvements, renovations and remodels.
Evergreen Contractors, LLC also offers a quality, respectful, professional electrical service department to respond to the immediate needs of customers in the event of, loss of power or lighting, repair of electrical systems, and regular electrical maintenance. We respond quickly to perform our work efficiently the first time during working hours that fit our customer's needs.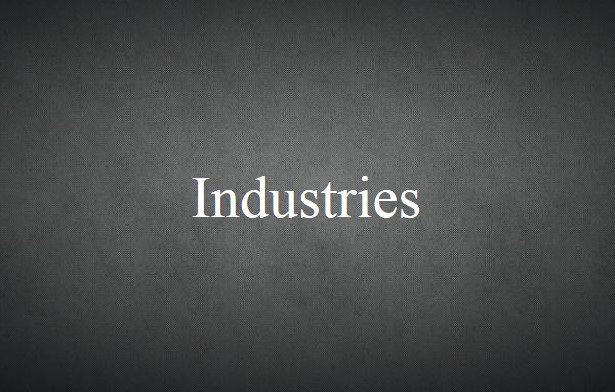 Evergreen Contractors, LLC provides electrical services to the following industries; Commercial and Industrial, Educational and Institutional, Entertainment and Hospitality, Medical and High Tech, Retail and Multi-Use, Multi-family and Single Family Housing